Replacement Insulated Glass Panels
Top Replacement Insulated Glass Panels Manufacturer in China - Wholesale and OEM Supplier
When it comes to replacement insulated glass panels, you can count on Yantai Everbright Glass Co., Ltd. as your trustworthy supplier and exporter from China. We are a leading manufacturer of insulated glass panels, offering a wide range of options for replacement purposes.

Our replacement insulated glass panels are tailor-made to the exact specifications of your requirements. You can count on us for efficient and reliable service, as we take great pride in our high-quality products and satisfy our customers' needs.

Our insulated glass panels are ideal for both commercially and residentially installed doors and windows. They are designed to provide superior energy efficiency and thermal performance, ensuring that your home is protected from external temperature fluctuations.

We use only the highest quality materials to create our replacement insulated glass panels, so you can be confident in their durability and longevity. They are easy to install and maintain with minimal effort.

Contact Yantai Everbright Glass Co., Ltd. for all your replacement insulated glass panel needs, and let us provide you with a top-quality product at an affordable price.
Yantai Everbright Glass Co., Ltd.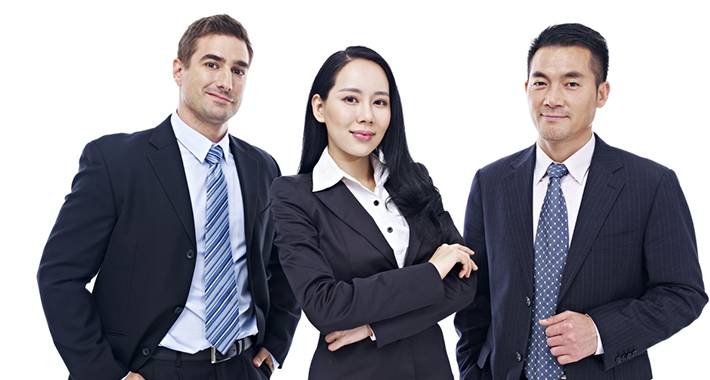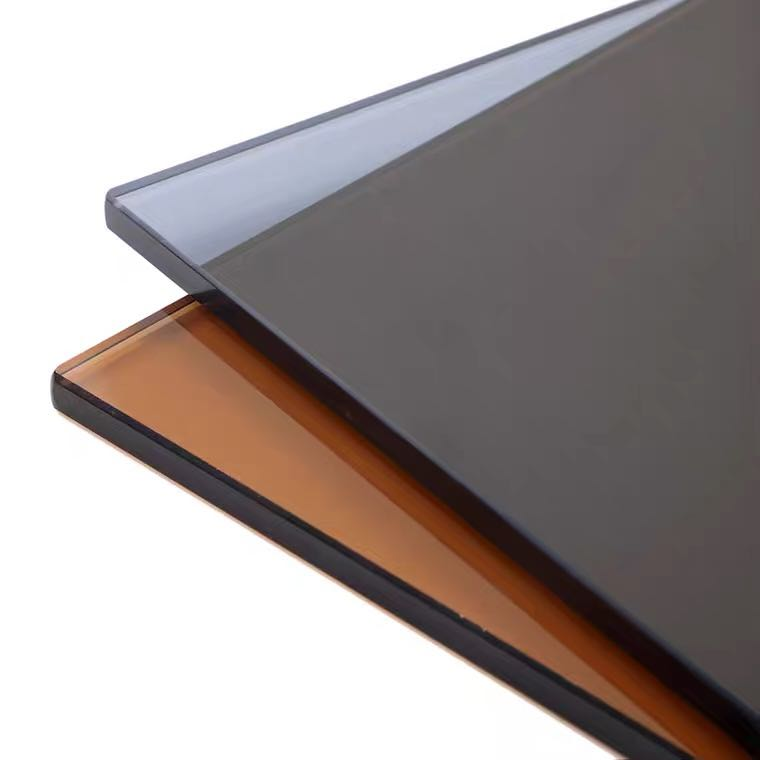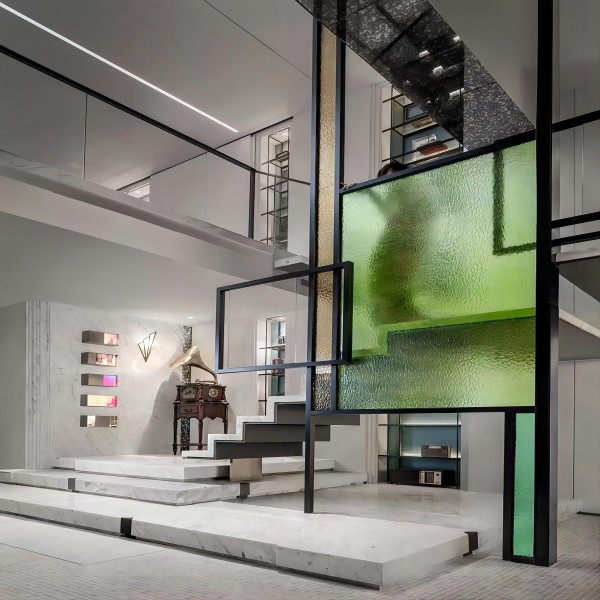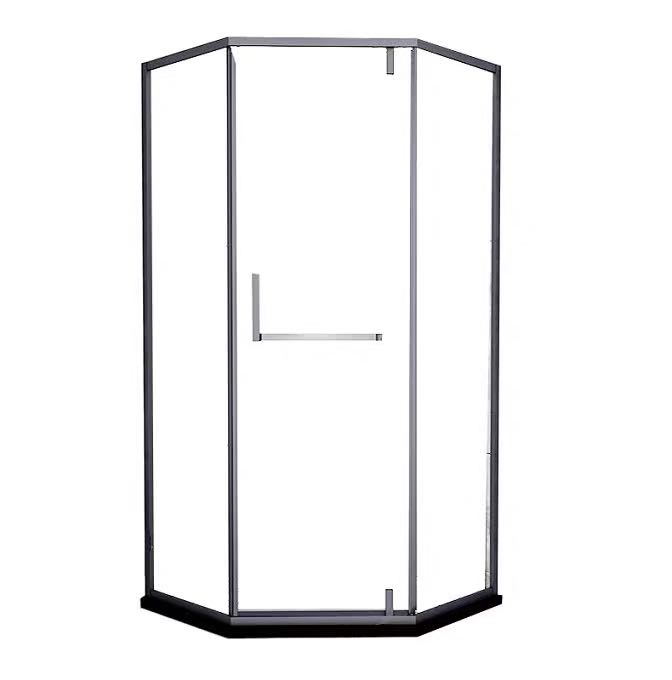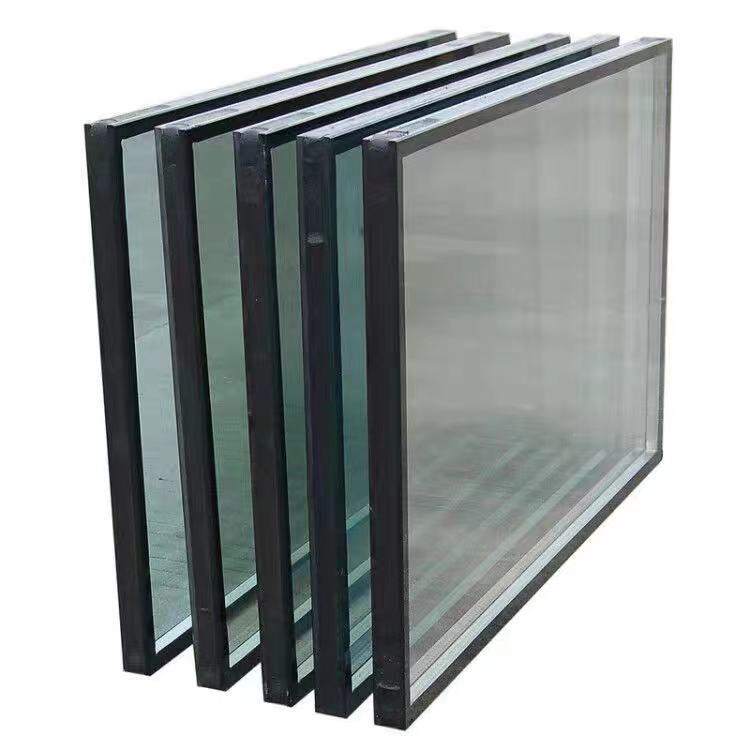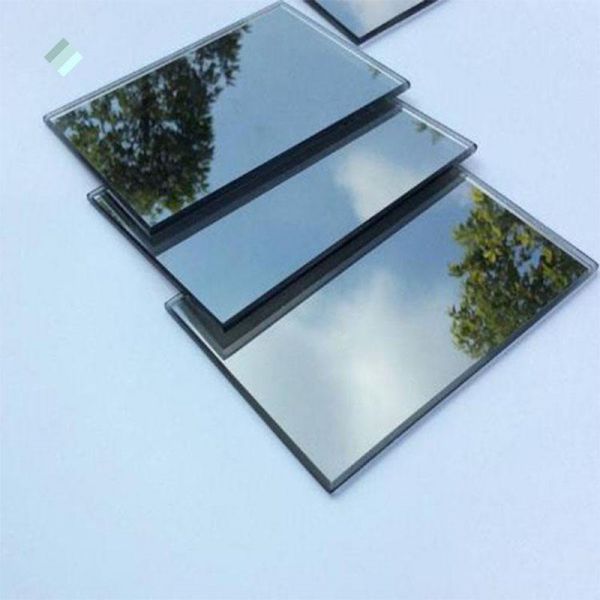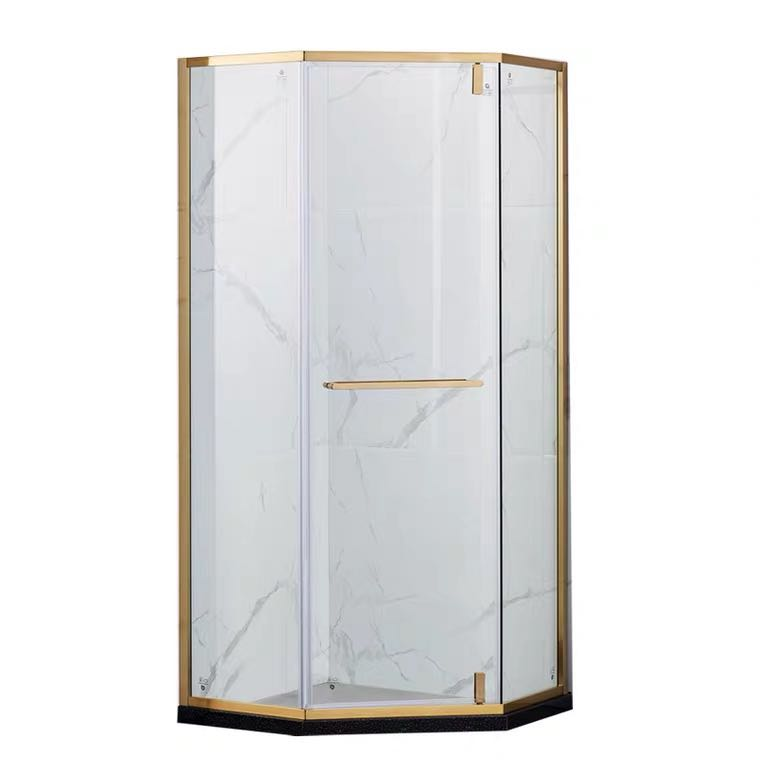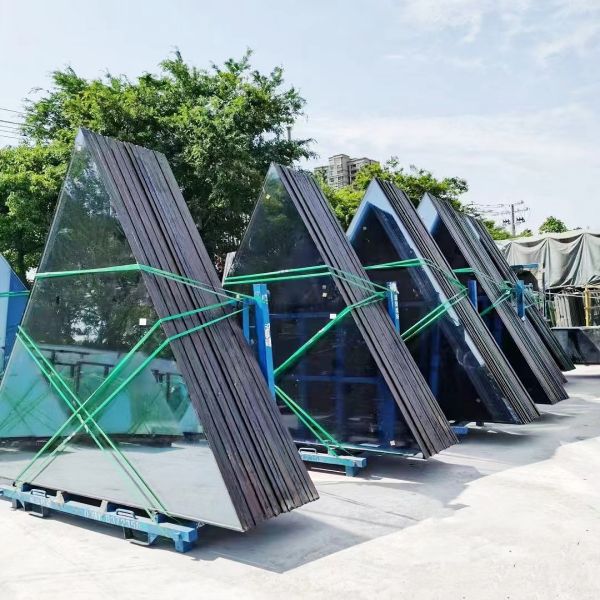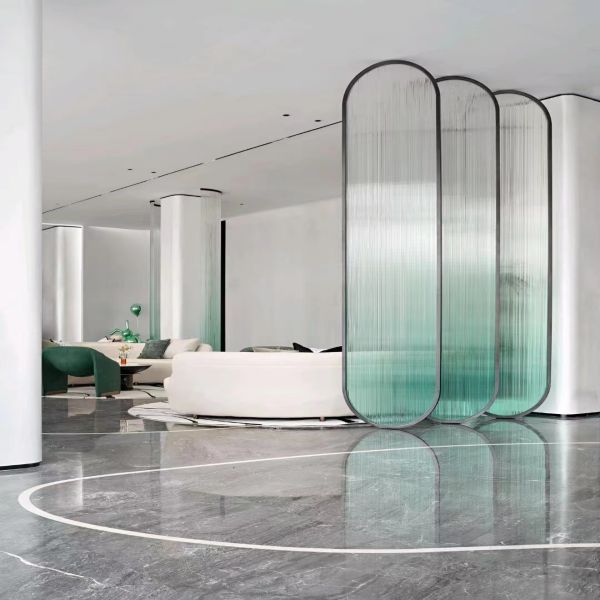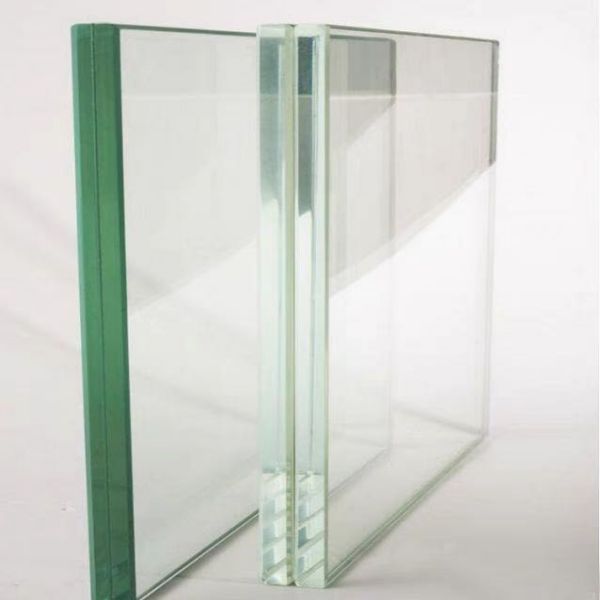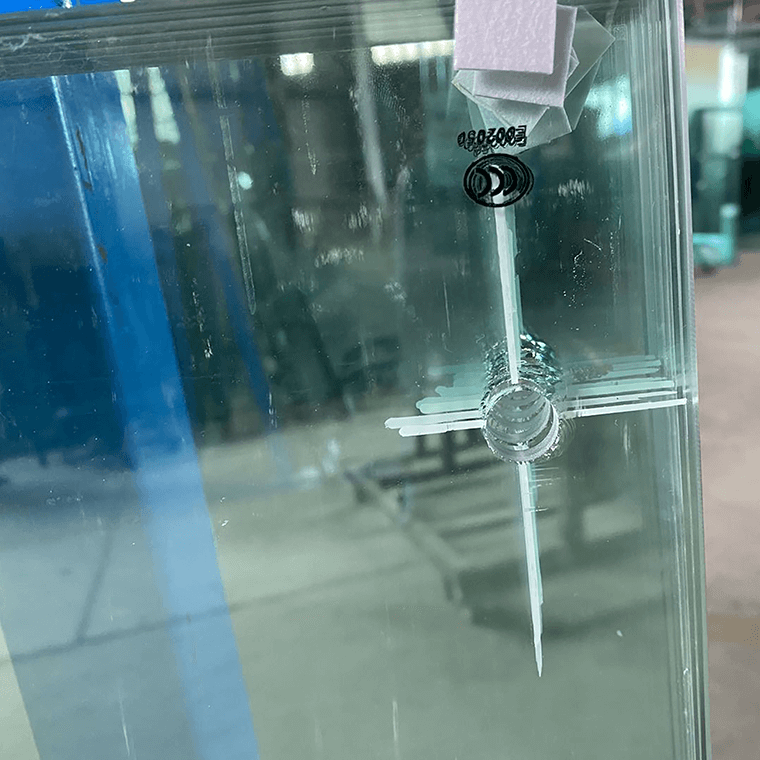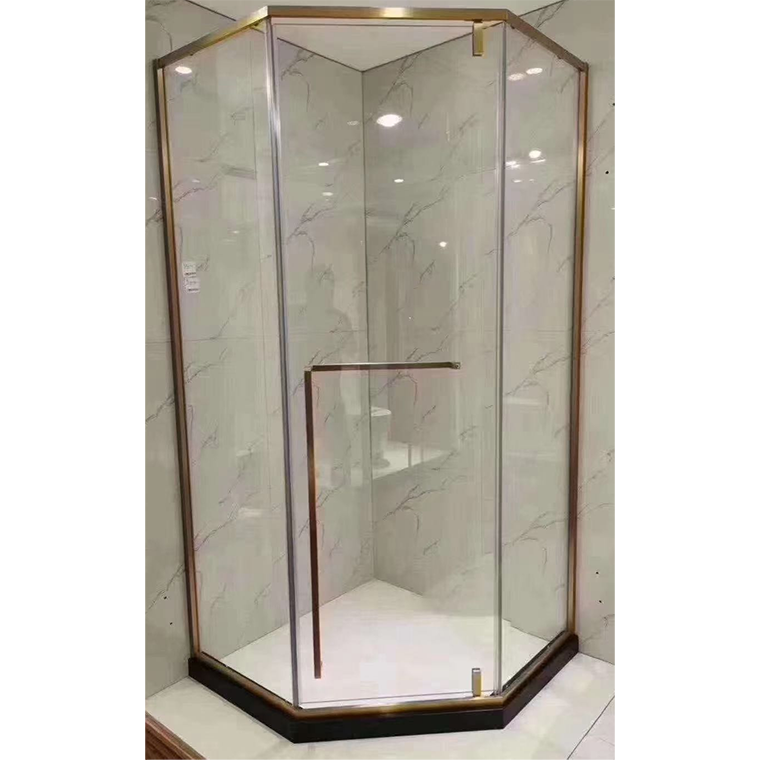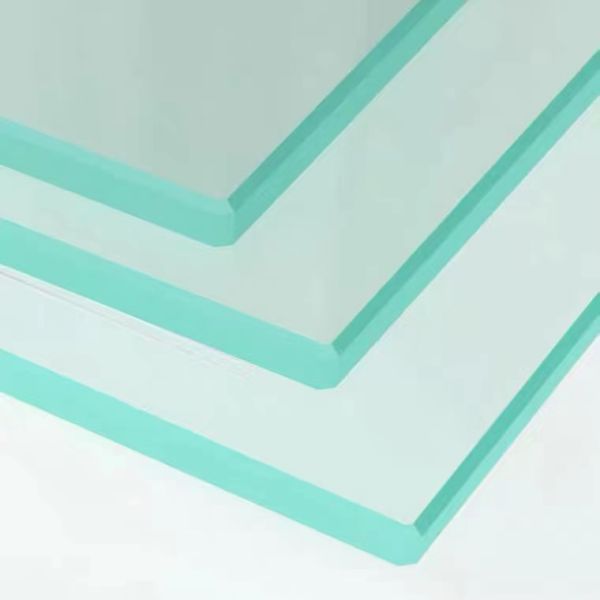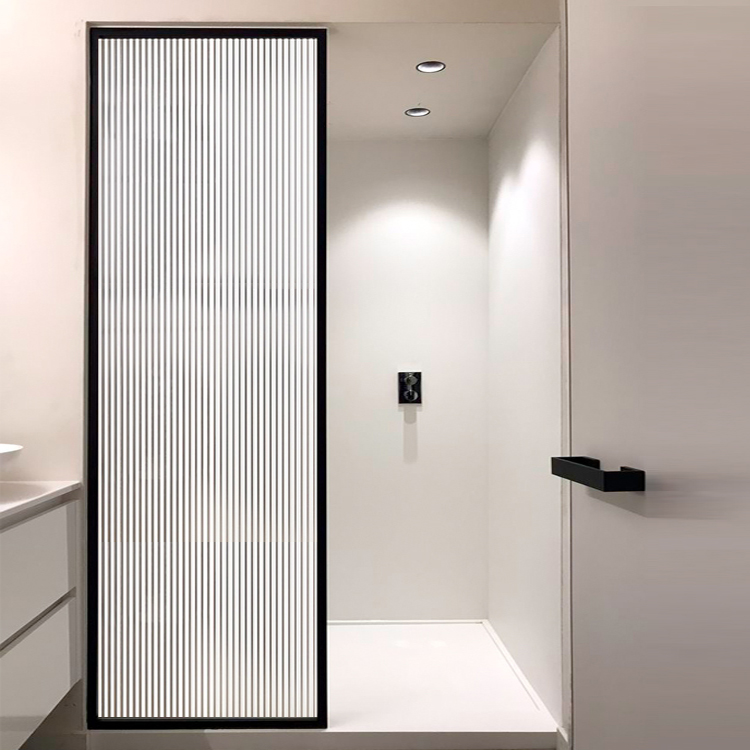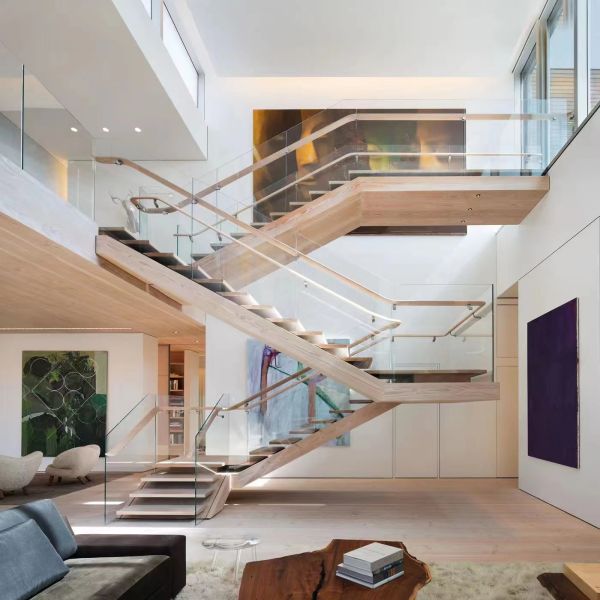 Wholesale Replacement Insulated Glass Panels from Chinese Manufacturer
Reviews
Related Videos
If you're looking to replace the glass panels in your windows or doors, then consider our Replacement Insulated Glass Panels. Our panels are made with high-quality materials that ensure maximum durability and energy efficiency. Insulated glass panels are designed to help regulate the temperature inside your home by keeping the hot air out during summer and retaining warmth during winter. This feature not only creates a comfortable living environment but also helps to reduce energy bills. Our Replacement Insulated Glass Panels are available in different sizes and specifications, ensuring a perfect fit for any window or door. We use only the finest materials to create our panels, which also offer better security and reduce outside noise. With our energy-efficient glass panels, you can expect a significant reduction in energy costs while enjoying a more comfortable living space. Our team of experts will gladly assist you in finding the best replacement insulated glass panels for your specific needs. In addition, our products are competitively priced, making it easy and affordable for you to enjoy the benefits of energy-efficient glass panels. Trust us to provide you with high-quality replacement insulated glass panels that will enhance the look of your windows and doors while offering various benefits. Order yours today and start enjoying the benefits of a more energy-efficient and comfortable home!
If you are looking for a solution to replace your old or damaged insulated glass panels, then Replacement Insulated Glass Panels is the answer for you. With the latest technology and quality materials, these panels are built to withstand any weather conditions and maintain the temperature of your home or business. The efficient design of these panels also helps in reducing energy costs and increasing the overall comfort level of your space. Plus, Replacement Insulated Glass Panels come in different sizes and designs to perfectly match your needs and style. So, upgrade your windows with these panels and enjoy the benefits of a modern, energy-efficient, and stunning-looking home or business.
The Replacement Insulated Glass Panels are a great solution for damaged or fogged up windows. These panels are made of two or more glass panes that are separated by a spacer and filled with insulating gas. This design ensures that the window provides a better thermal performance than single-pane windows. The panels come in different sizes and shapes, making them an ideal choice for any home or building. Installing these panels is easy and can be done by homeowners themselves. Moreover, these panels help reduce energy bills by preventing heat loss or gain, making them an eco-friendly option. Overall, Replacement Insulated Glass Panels are a cost-effective and efficient way to revamp your windows.
Contact us
Please feel free to give your inquiry in the form below We will reply you in 24 hours