Insulated Stained Glass Window
Insulated Stained Glass Window Manufacturer - High Quality Products at Competitive Prices
Are you looking for a beautiful yet practical solution to keep your home warm during those chilly winter months? Look no further than insulated stained glass windows from Yantai Everbright Glass Co., Ltd., China's leading manufacturer, supplier, and exporter of premium glass products!

Our insulated stained glass windows provide a stunning visual effect while also offering exceptional insulation properties that will help keep your home warm in the winter and cool in the summer. Made with high-quality materials, these windows are not only functional but also incredibly durable, ensuring that you can enjoy their beauty and functionality for years to come.

Whether you're renovating an old house or building a new one, our insulated stained glass windows are the perfect choice for creating a cozy and charming atmosphere in any room. So why wait? Explore our extensive collection of insulated stained glass windows today and experience the perfect mix of beauty and functionality that only Yantai Everbright Glass Co., Ltd. can offer!
Yantai Everbright Glass Co., Ltd.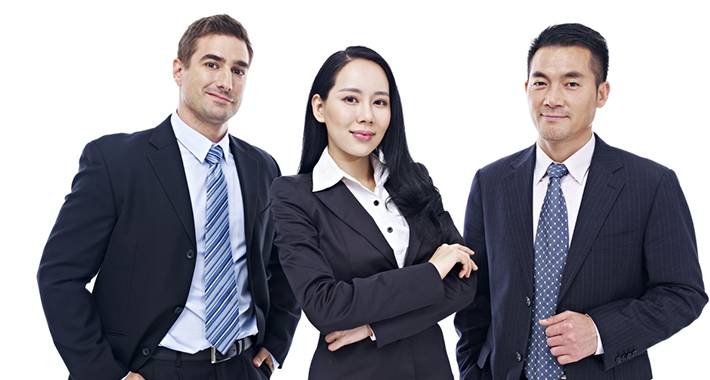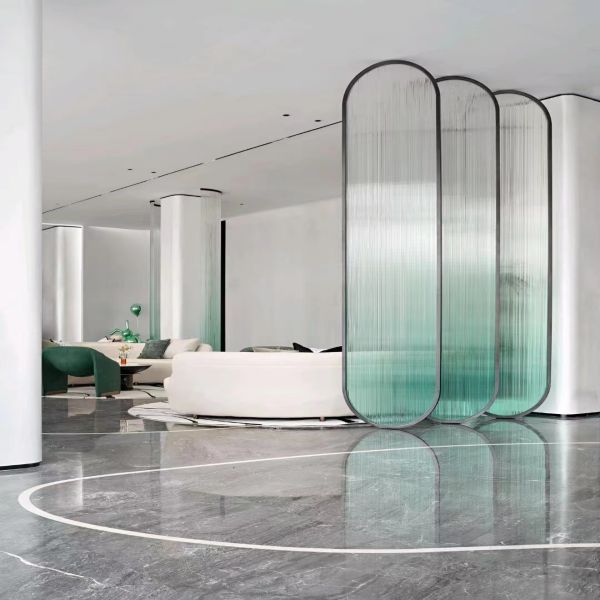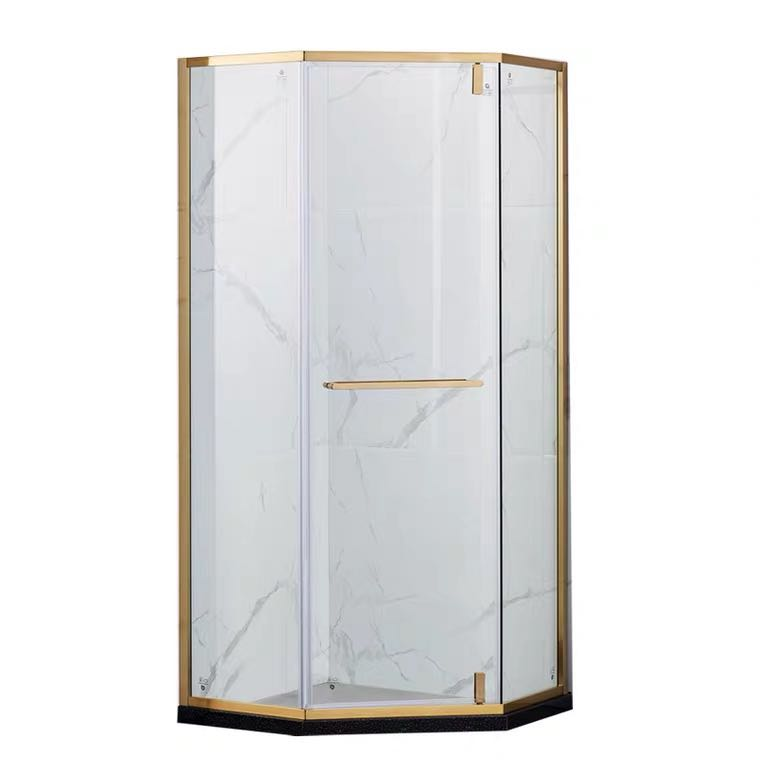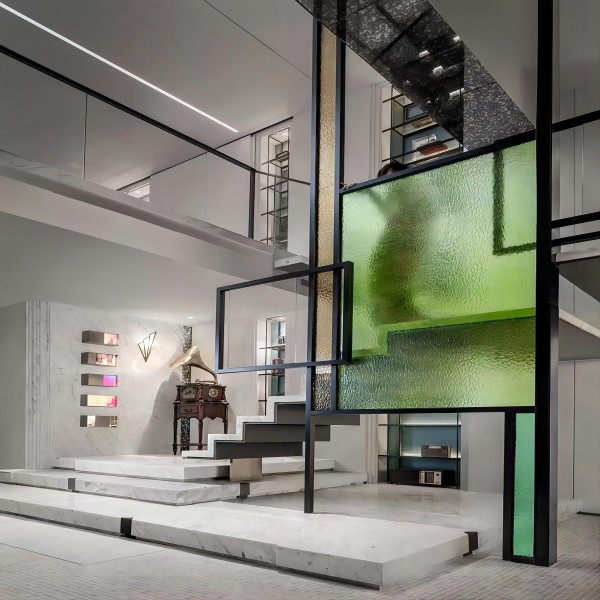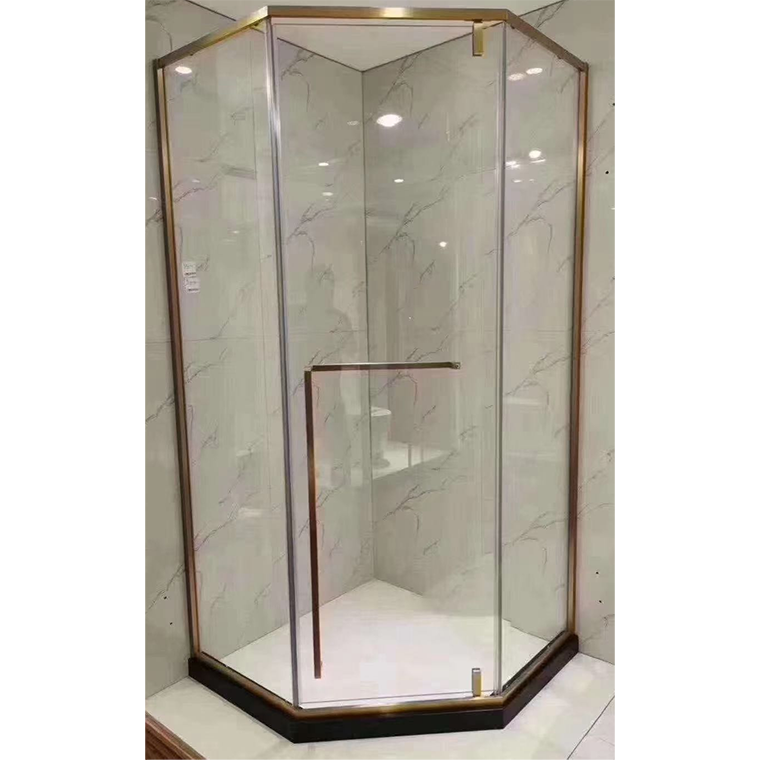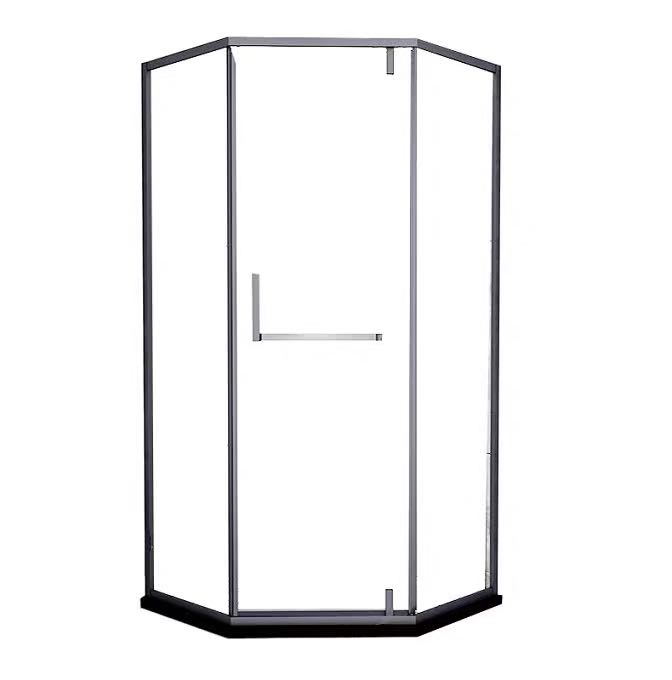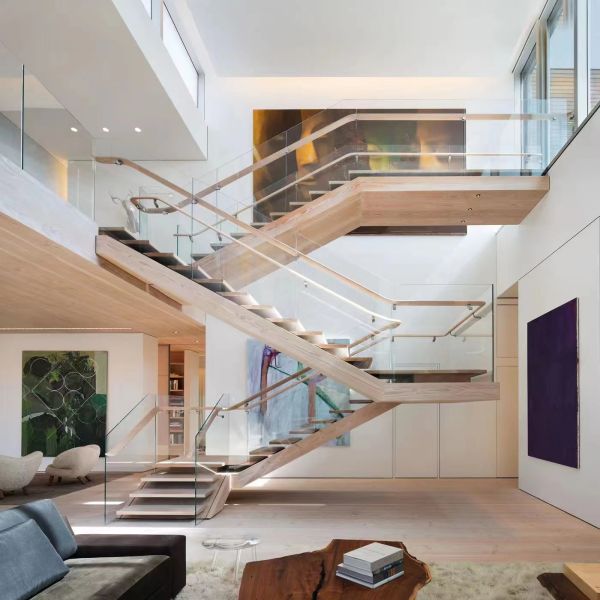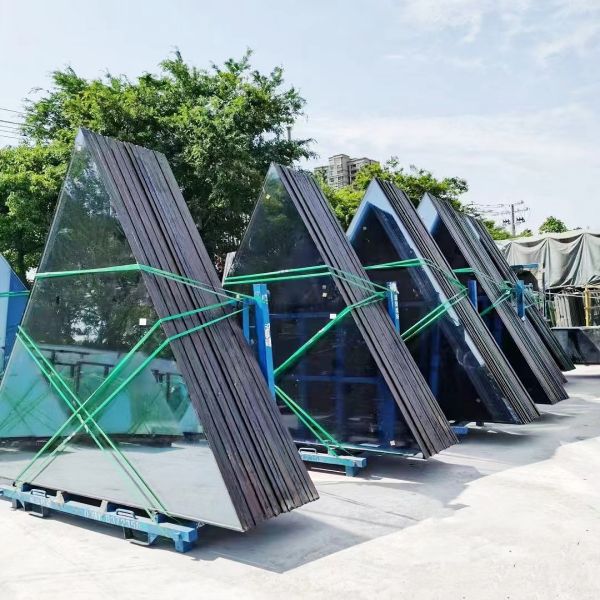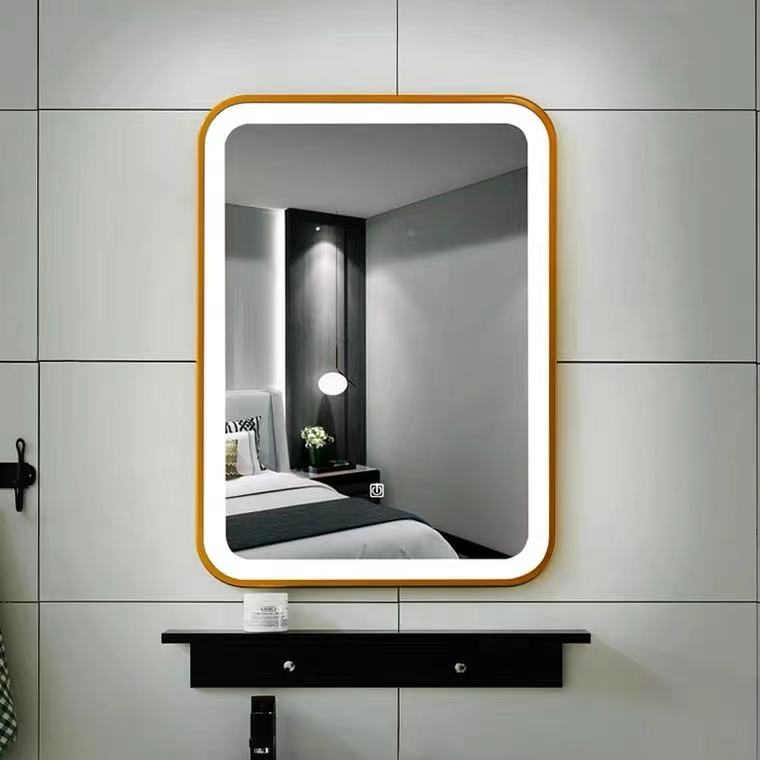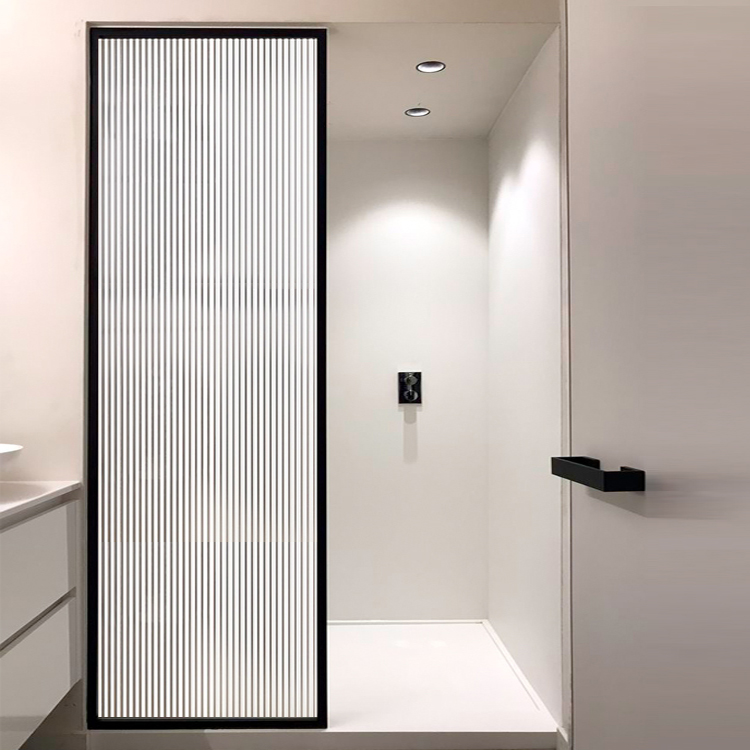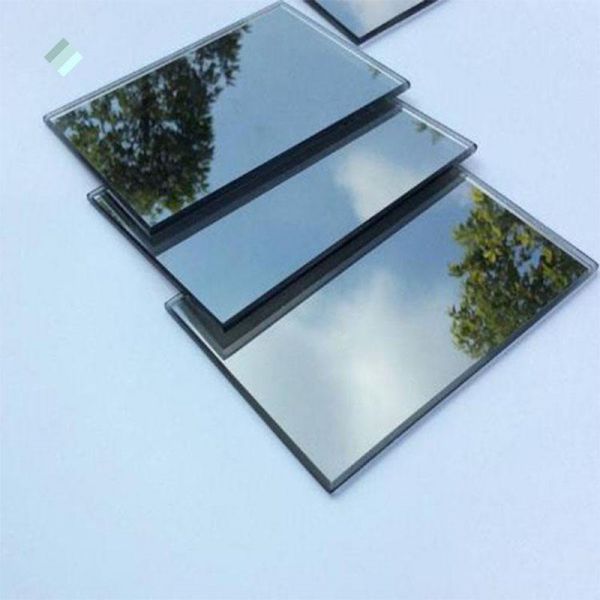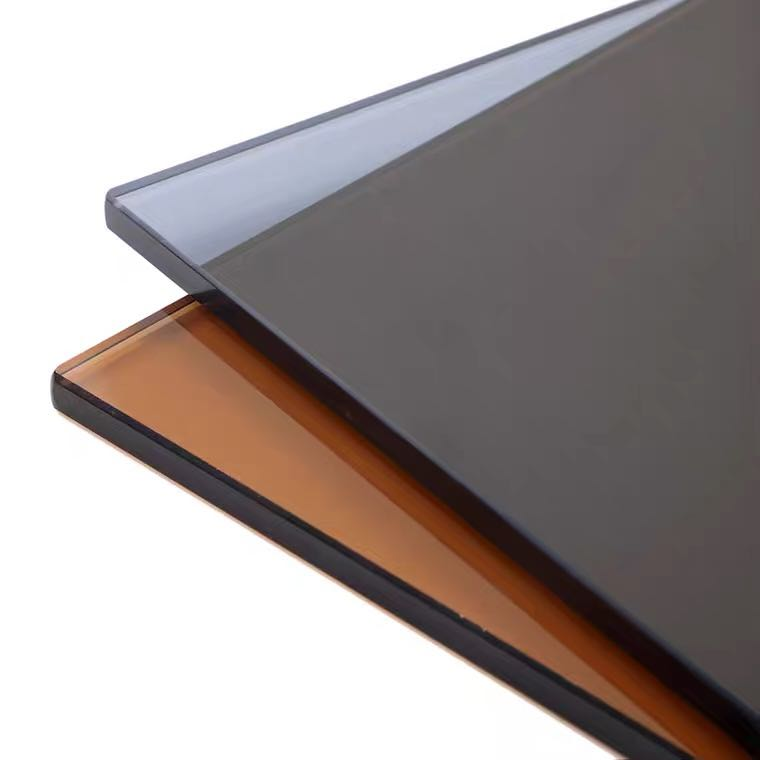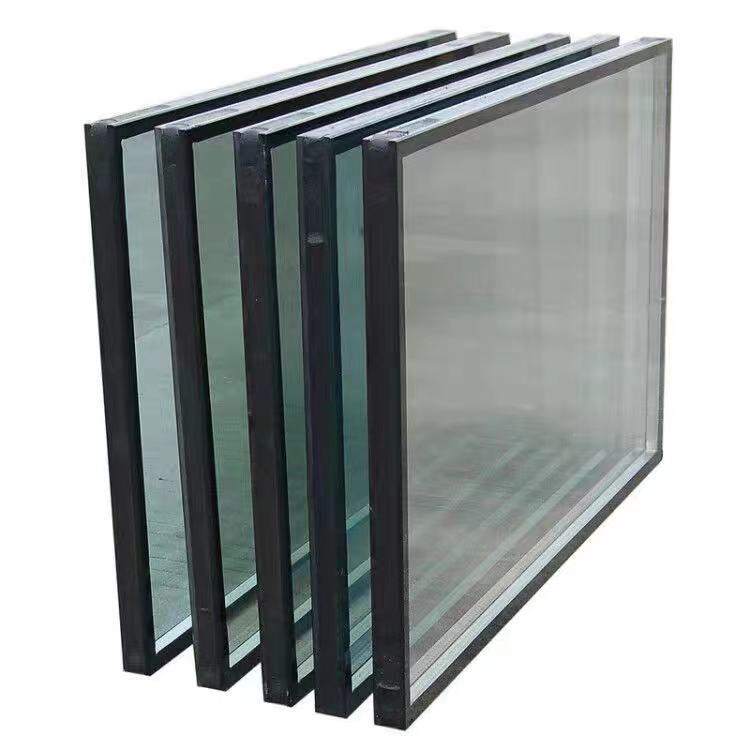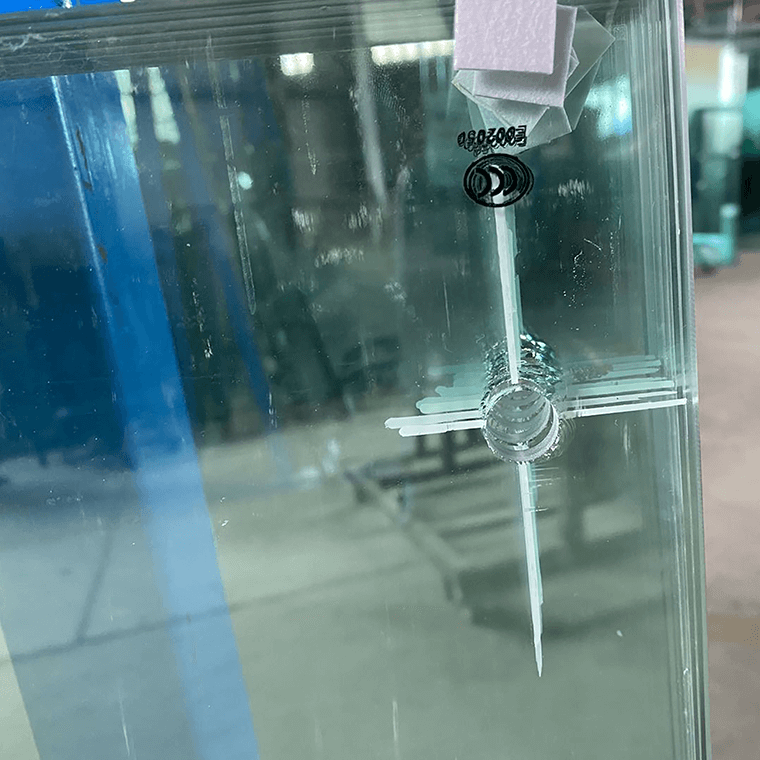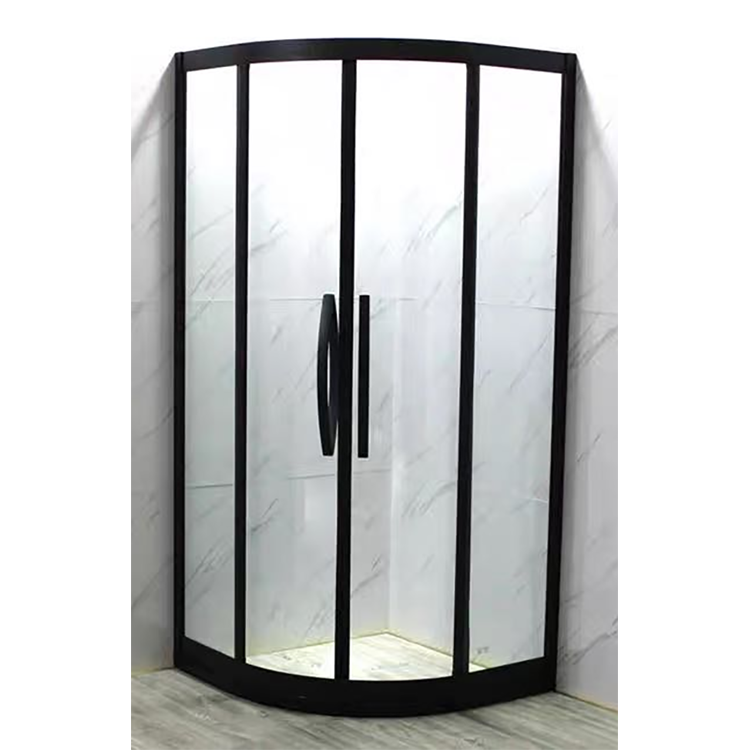 Insulated Stained Glass Window Manufacturer
Reviews
Related Videos
Introducing our newest product, the Insulated Stained Glass Window! Combining the beauty of stained glass with the energy-saving benefits of insulation, this window is a perfect addition to any home or building. Crafted with expert precision, our insulated stained glass windows ensure maximum energy efficiency through the use of multiple panes of glass and a low-emissivity coating. This means that your home will be kept warm in the winter and cool in the summer while still allowing natural light to shine through. Our windows also feature stunning stained glass designs that can be customized to your preferences. Choose from a range of colors, patterns, and textures to create a unique and personalized look for your space. In addition to their aesthetic and energy-saving advantages, our insulated stained glass windows also offer excellent sound insulation and increased privacy. Enjoy a peaceful and quiet environment without sacrificing style or functionality. Invest in our insulated stained glass windows and transform your home or building into a beautiful, eco-friendly, and comfortable space. Contact us today to learn more about our products and services and get started on your next project!
I recently purchased an insulated stained glass window for my home and I am so impressed with the product. The quality of the glass is outstanding and the insulation feature has really helped regulate the temperature in my living room. The stained glass design is gorgeous and adds a beautiful touch to my home decor. The installation process was quick and easy, and the window has been very low-maintenance so far. It's definitely worth the investment for anyone looking to enhance the aesthetic and efficiency of their home with a stunning stained glass window. I highly recommend it!
If you want to upgrade your home with a beautiful yet functional addition, then insulated stained glass windows may just be what you're looking for. These windows not only add a touch of elegance but also provide energy efficiency by keeping your home better insulated. The combination of vibrant colors and intricate designs creates a timeless appeal that adds value to your property. Moreover, the insulating layer makes sure that outside noise is kept at bay, offering a peaceful living space. With high-quality materials and skilled craftsmanship, insulated stained glass windows will be a beautiful and practical addition to your home for years to come.
Contact us
Please feel free to give your inquiry in the form below We will reply you in 24 hours